THE MOST INNOVATIVE ENVIRONMENTALLY SENSITIVE MOUNTAIN RESORT EVER
We are proud to create a truly environmentally sensitive resort that adheres to a new scale of standards. Squamish would then reap the benefits of non-residential tax revenue and be able to provide significant input to all aspects of how the resort is built, from density to the look and feel.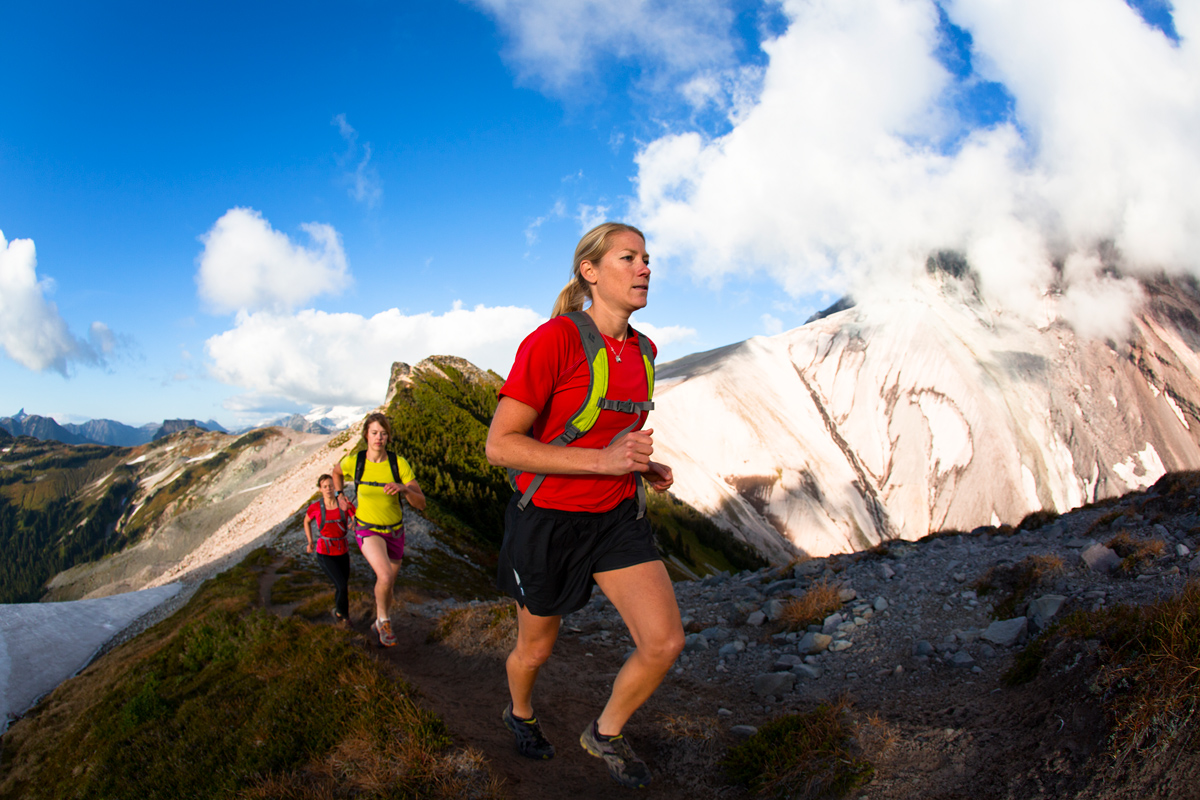 3 KEY BENEFITS: SOCIAL & RECREATIONAL, ECONOMIC GROWTH AND ENVIRONMENTAL PROTECTION
Social & Recreational Development
We are proud to create a truly environmentally sensitive mountain resort that adheres to a new scale of standards. We will lead the way in innovation and embrace the opportunity to feature the future in resort technologies.
GARIBALDI MOUNTAIN RESORT WILL FURTHER ADVANCE SQUAMISH'S GROWING REPUTATION AS A COMMUNITY THAT IS "HARDWIRED FOR ADVENTURE"
by providing an opportunity for citizens and visitors of all ability levels to take part in all-season mountain activities;
New Recreation Options
Skiing, snowshoeing and snowboarding;

Improved Alpine hiking routes with better marked trails and lift accessibility;

Crossfit hiking trails with specially marked areas with fitness apparatus;

New mountain biking trails designed by world renowned local trail designers. This will likely be the first Mountain Resort in North America built with mountain biking as a core component, not an afterthought;

Alpine slide and mountain coasters;

Ice rink

New chair lifts and gondolas
Economic Growth
In addition to contributing to Squamish's natural and economic assets, the resort will also facilitate long-term economic growth by way of job creation, professional opportunities, entrepreneurial ventures, and educational and training programs. Having a greater opportunity to grow local careers and businesses means less pressure to commute for all residents.
Construction Benefits
Our studies have estimated a financial impact of $3.5 Billion in direct capital spending with additional spin off spending in the construction industry, as well as contribution to government taxation.
OPERATIONAL BENEFITS
When fully built out, the resort will generate additional tax revenue, more jobs, and year round tourism.
Environmental Protection & Commitments
Garibaldi is going to be the only resort that will be operating in BC that has attained an Environmental Assessment Certificate. We aim to be the most environmentally friendly resort ever built and operated.
Our Resort will be developed under the review of the BC Environmental Assessment Office.
HIGHLIGHTS FROM THE CONDITIONS LIST
At least 10% staff housing (We plan to exceed this)

A Transportation Plan must be developed for the resort and for the highway

Water that can be removed from Paradise Valley is limited and subject to much more study

No net loss of trails for dirt bikers on the lower mountain
No Heliskiing in the project area

Mountain Goat habitat must be protected

An Old Growth Management Plan

Extensive fish and aquatic habitat study and protection